Training Overview
The DCAC College Advising Training Program provides College Adviser Fellows with a strong college advising foundation, one that focuses on the theory behind our work as well as on the best practices needed to effectively advise students on their path to college, while bringing a college-going culture to the sites where they are placed.
The training program is a vital part of the College Adviser Fellows' year of service and addresses DCAC's core values of Adviser Development and Support.  College Adviser Fellows are trained, supervised, and guided by a team of experienced college access professionals who serve as Assistant Directors. Each College Adviser works under the direction of one Assistant Director who provides them with the support necessary to be an effective college adviser to students.  
Training has three central components:
College Advising Institute, takes place before College Adviser Fellows are placed at their sites
Academic Year Training, takes place after College Adviser Fellows are placed at sites and throughout the year
Statewide and National Training, is offered throughout the program year
College Advising Institute
The College Advising Institute is designed to provide foundational skills needed to execute program services to increase the number of low-income, first-generation students entering and completing higher education. During the month of August, College Adviser Fellows explore issues they will face while working with students, parents, families, and school staff.  
During the College Advising Institute, College Adviser Fellows receive hands-on training on topics such as youth development, college admissions, transcript evaluation, financial aid, and more.  The College Advising Institute also includes seminars and discussions led by university partners, college access professionals, social service providers, and other educators.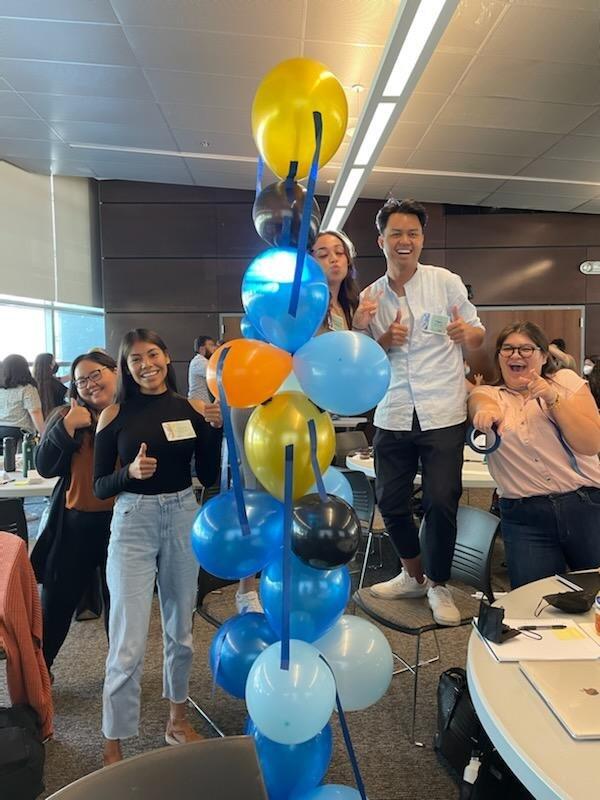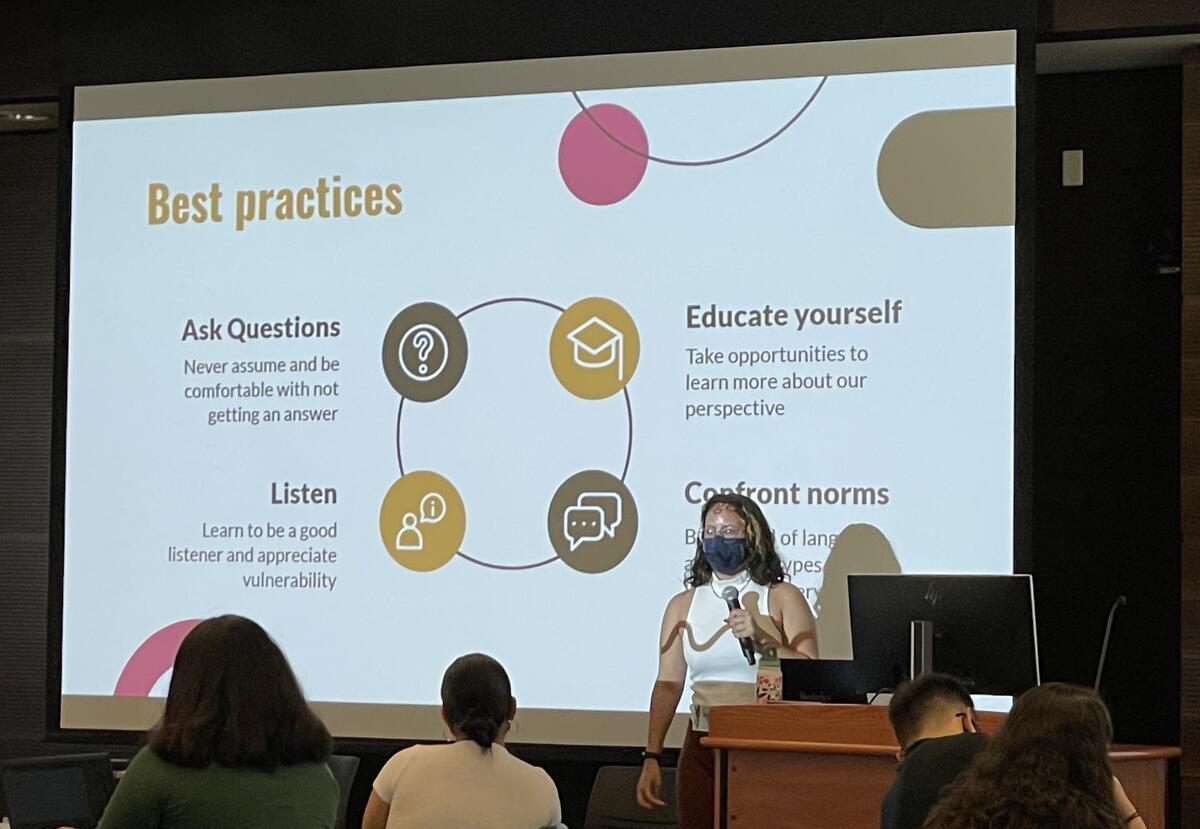 Academic Year Training
Academic Year Training takes place once the school year starts. This portion of training is nuanced to address the seasonal needs of students as they pertain to high school matriculation, college application, and financial aid timelines. Program staff conduct these trainings and bring in other college access and school personnel as needed.  
Statewide and National Training
College Adviser Fellows have the opportunity to attend local, statewide, and national college access, education focused conferences, workshops, and webinars throughout the program year. Additionally, the College Advising Corps (CAC) holds its annual College Adviser Summit, during which Advisers and Program Staff from across the country meet to network, share best practices and provide College Adviser Fellows with leadership and professional development opportunities.