Our Work
A DCAC College Adviser Fellow plays a crucial role in helping students navigate the college admissions process and make informed decisions about their education. They provide guidance on selecting colleges and completing applications. They also help students understand financial aid options and plan for the transition to college life. In addition, they often serve as a mentor and advocate for students, offering support and resources to help them succeed both academically and personally. Overall, a college adviser fellow plays an important role in helping students achieve their goals and reach their full potential.
For a decade and a half, DCAC has been pivotal in being a bridge for students to college. Today, we have 59 College Adviser Fellows serving students across 8 counties.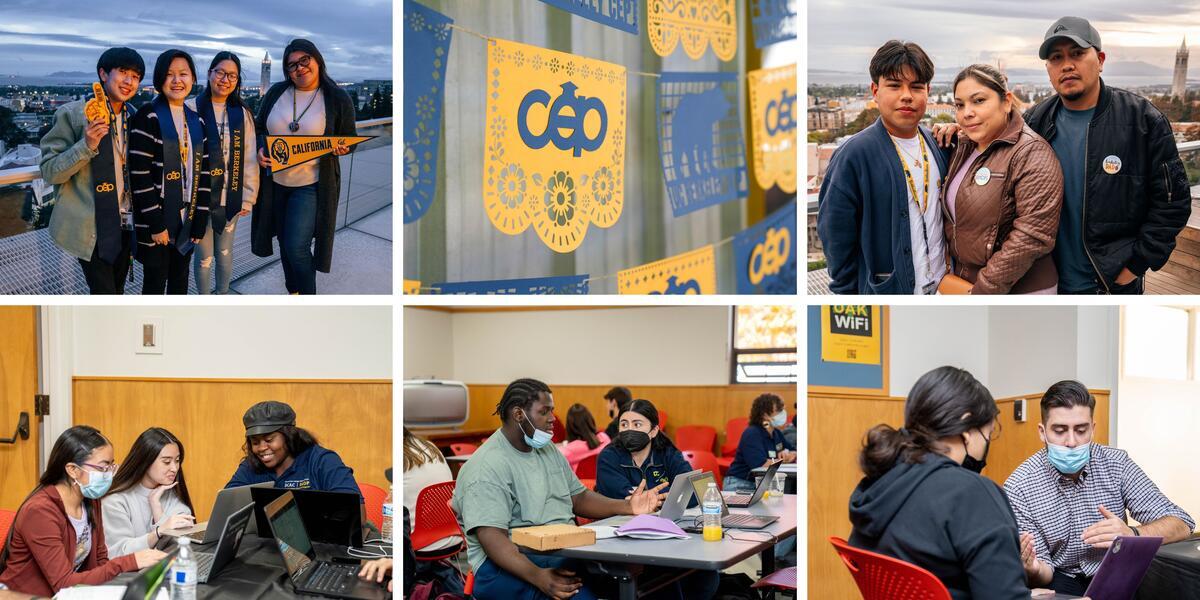 Celebrating Our Students
Our College Adviser Fellows come from diverse backgrounds but have personal experiences that share common ground with many of their students. Many of them are the first in their family to attend college and come from low-income families. With these experiences in mind, our DCAC College Adviser Fellows work tirelessly to open up new opportunities for their students and ease the transition from high school to higher education. As they journey alongside their students through the college application process, College Adviser Fellows share the privilege of bearing witness to the fruit of their students' labor. Check out some of the ways we celebrate our students below: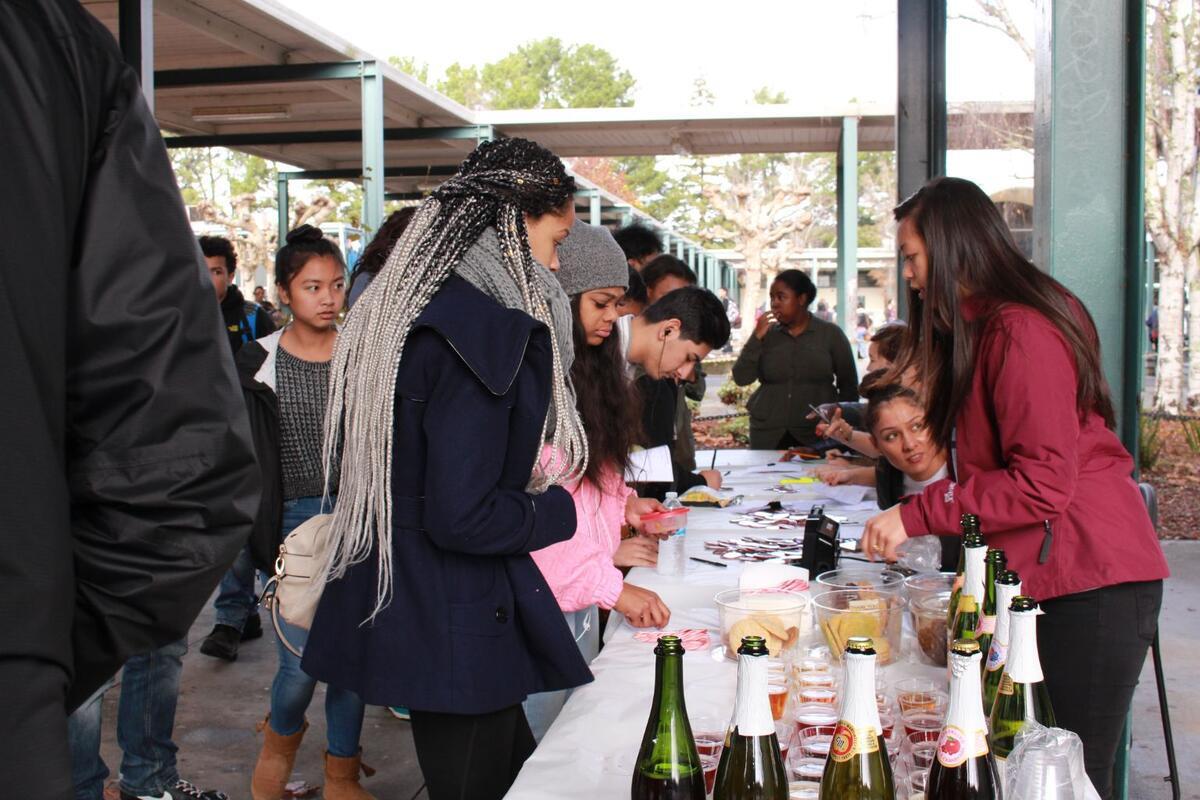 San Lorenzo HS - I Applied Poppin Bottles Celebration
This event started in Southern Alameda and has been a way to celebrate seniors who have submitted college applications in the Fall with apple cider, food, and games.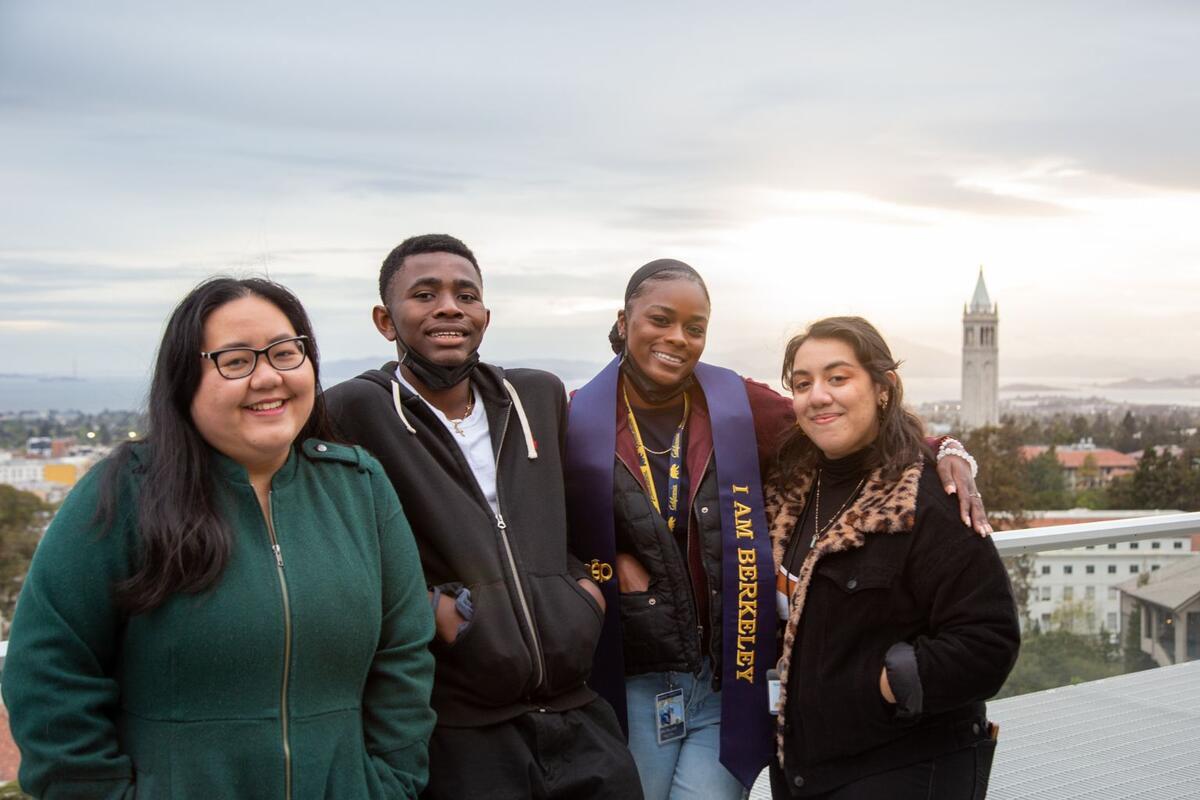 CEP Freshmen Welcome Reception
Every Spring, UC Berkeley's Center for Educational Partnerships partners with the Office of Undergraduate Admissions to welcome UC Berkeley admits from across the Bay Area to celebrate on the UC Berkeley campus.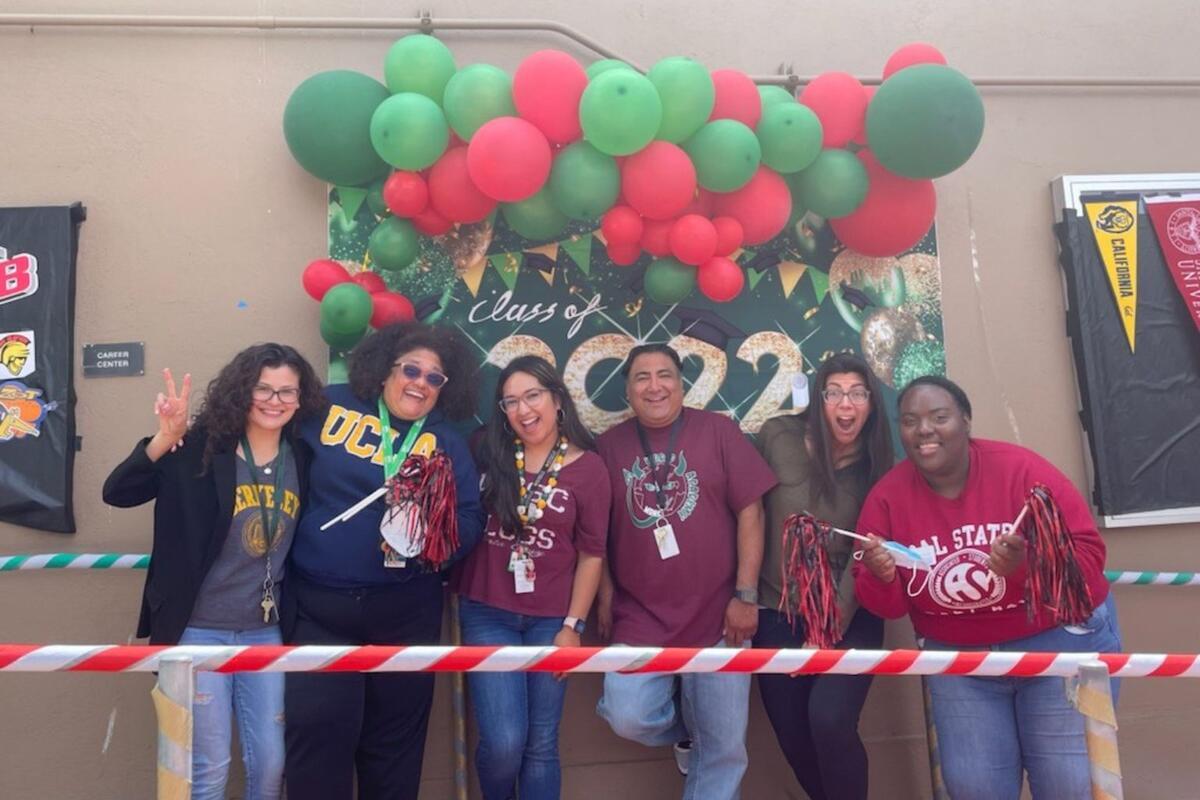 Mount Diablo HS Decision Day
May 1 is the day seniors submit their intent to enroll to colleges and universities, also known as Decision Day. DCAC celebrates the milestone of all students making a post-secondary decision plan with all students during this time of year.